Meet the Team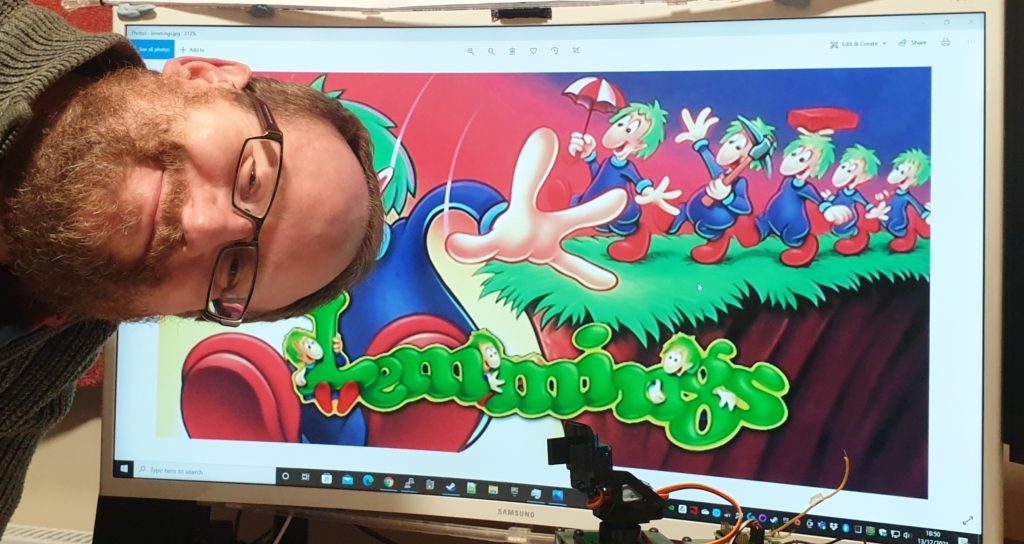 A Software engineer of over 20 years who has worked in a variety of fields including defence, security, consumer goods and air traffic control.
A passionate STEM ambassador who takes part in a wide variety of STEM events.
An avid tinkerer and builder of random things.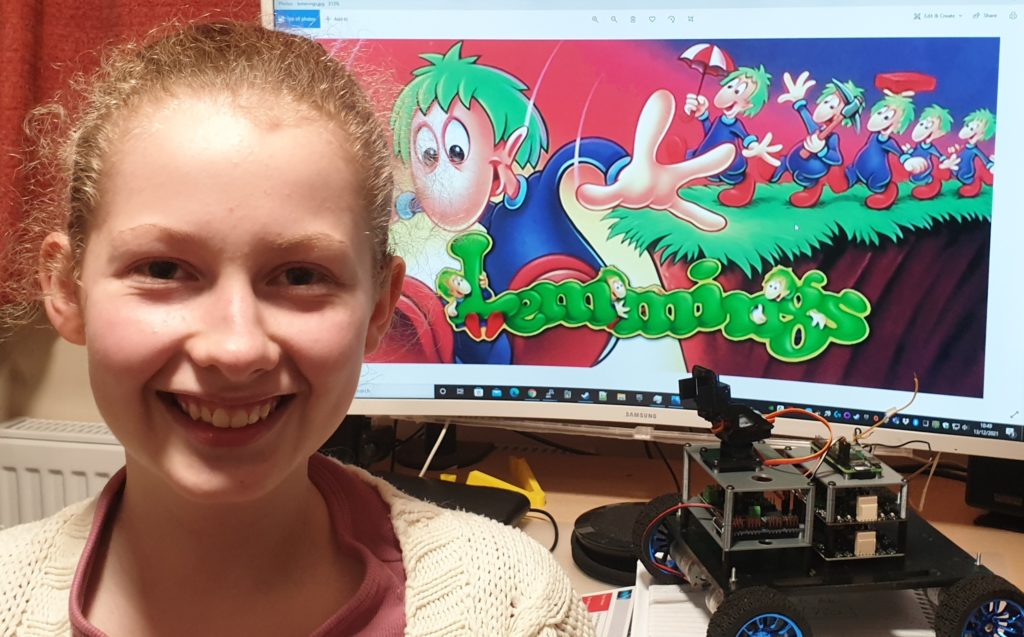 At Secondary School, and enjoys the creative subjects (i.e. art, design technology, and computing), though also enjoys languages, music, maths and science. Likes designing random things on the computer, and hopes to learn more about OpenSCAD (a code based design application), coding, and everything in general.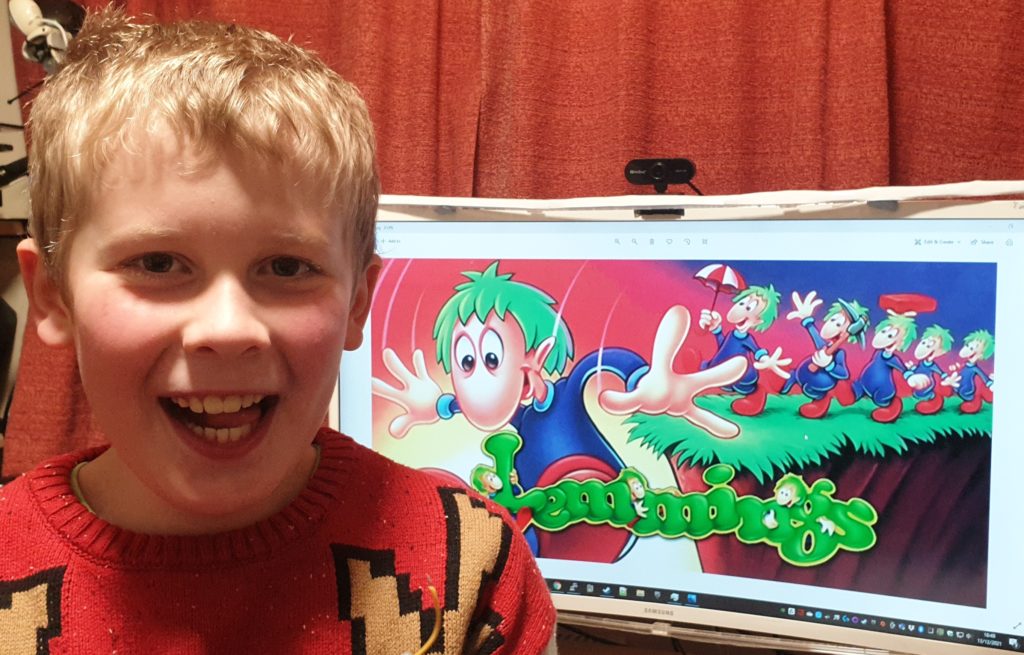 Loves tinkering and making things.
Also likes doing experiments and filling his room with card and paper creations, which makes cleaning the room very difficult. Really looking forward to building all of the challenges with making the tree for Natures Bounty.